Hi there! You can call me Swift.
I'm the CEO & Co-Founder of Major League Hacking (MLH) where I'm helping the next generation of developers launch their careers.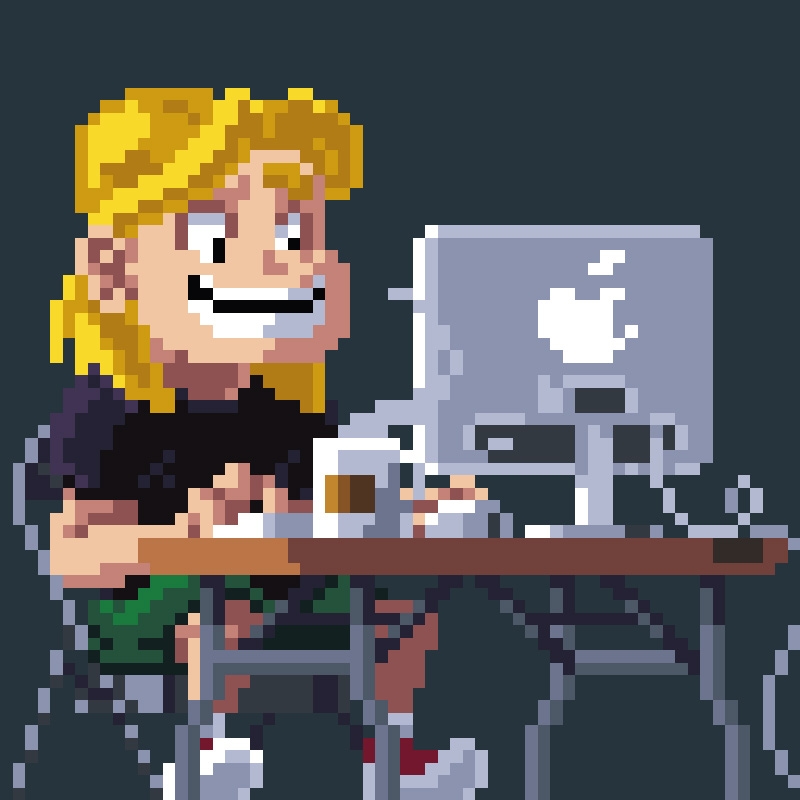 Recent Posts
Thinking about organizing a public hackathon for your company? Stop right there! Here's a list of the best reasons to get your company involved in hackathons and why you should almost never start with planning your own.
Read More
→
Yesterday was my last day at SendGrid. I'm leaving my dream job to find a way to scale my impact and to empower even more developers in the future.
Read More
→
Simply observing your users is never enough. User actions can lie, even if they seem straight forward. The only way to truly understand your users is to find out why they made the choices they did. So don't forget to ask.
Read More
→